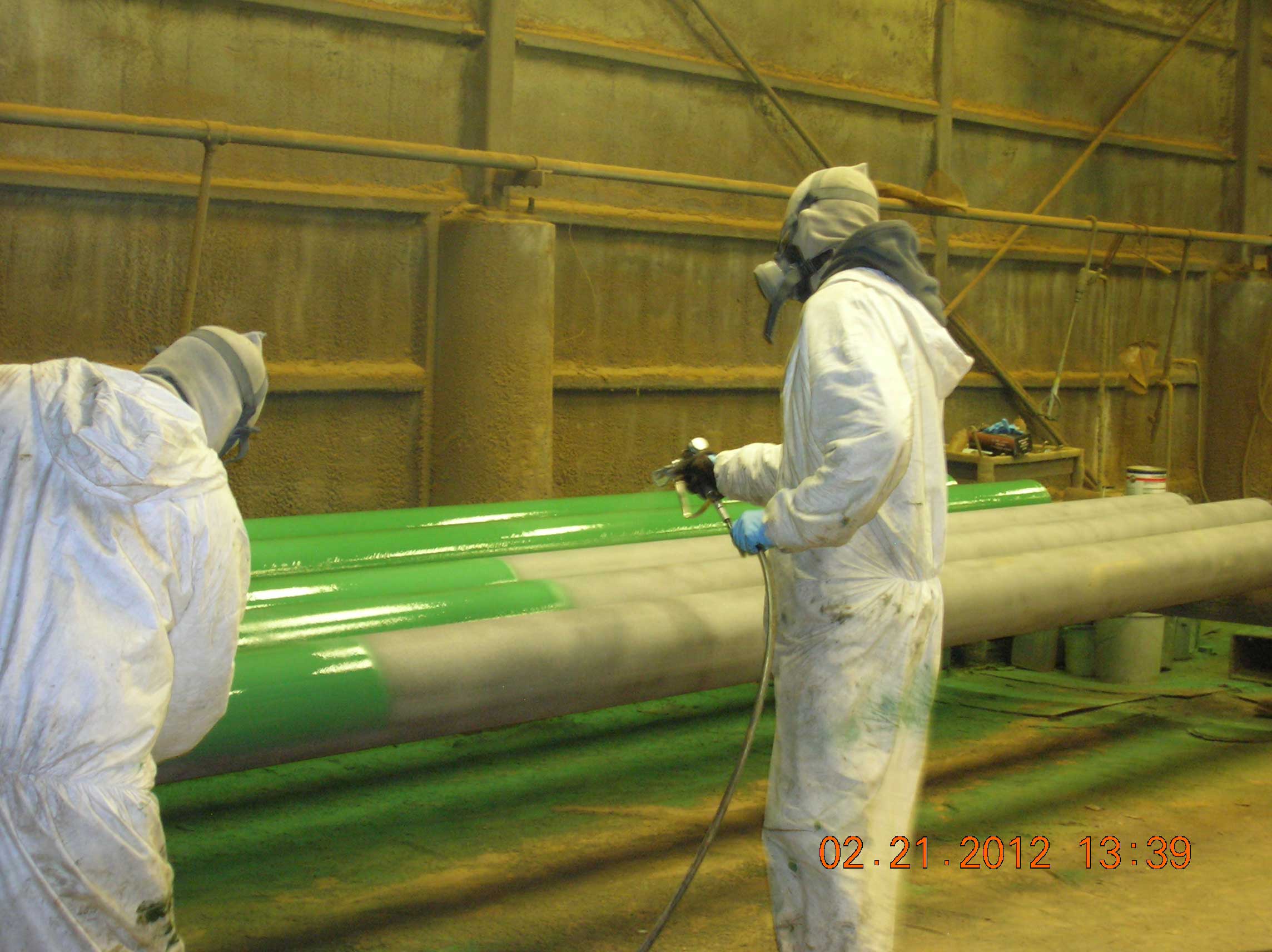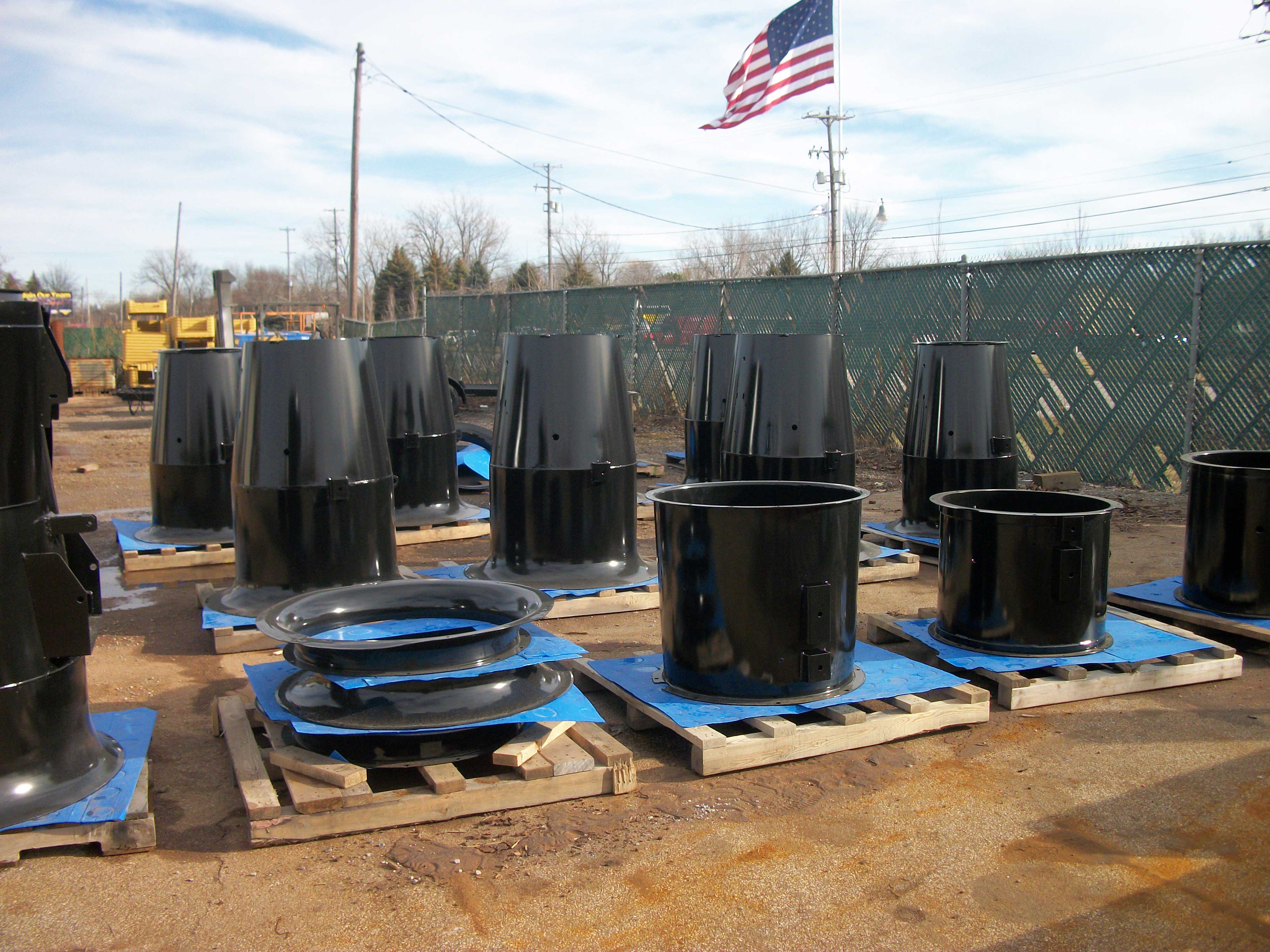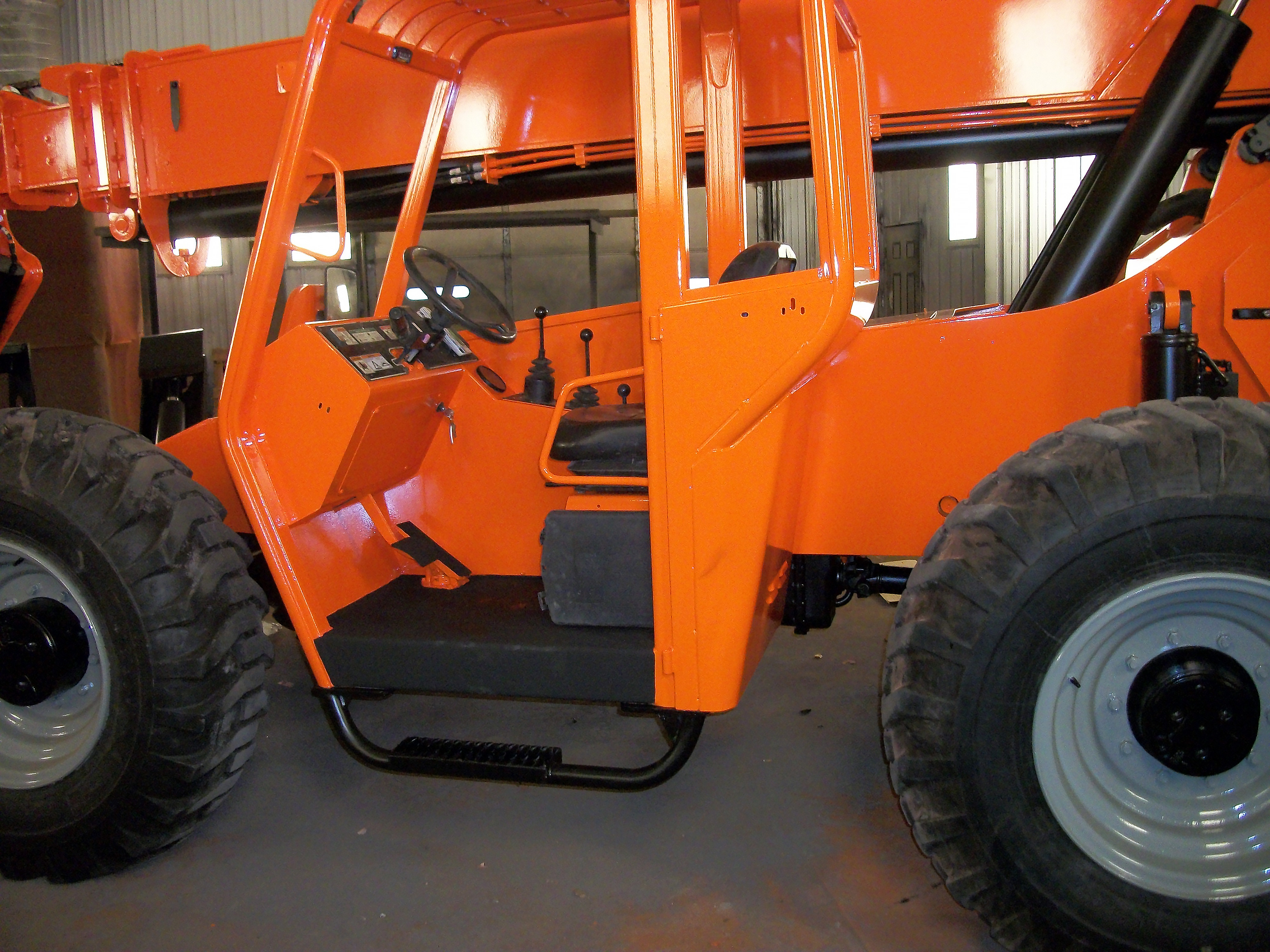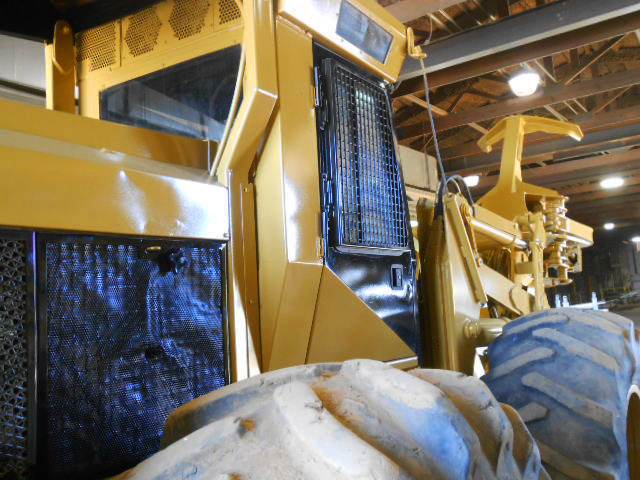 Providing quality painting and coating services since 2000
It is appropriate that Enviro-Tech Coatings opened its doors with the new millennium. From the beginning, ETC has been focused on delivering painting and coating services far above what was typically seen in the industry. The ETC team is dedicated to providing project management dedicated to responsive and thorough customer communications with quality work completed on schedule.
Today, our services include OEM parts painting, metal cleaning and finishing with glass beads, walnut shells, ceramic media, painting for steel and pipe fabricators, and fusion bonded epoxy for underground piping.
Request a quote on our painting, coating and metal cleaning and finishing services
It's what we do at ETC
We provide a qualified team of professionals that will work with you to meet your needs and find solutions to the challenges you face.
Request a Quote
Services
ETC...Experienced, Trusted, Capabilities
Experienced and knowledgeable team
Enviro-Tech Coatings key staff have over 100 years of painting and coating industry experience to assure we will complete your project on-time and to your exact requirements. While we bring all of our insight to each project, we also stay current with the latest environmental demands, like recyclable media for the Wheelabrator and grit blasting system.
ETC stands behind our work. If you ever experience an issue with our coated or painted parts, we will make the corrections promptly. It's what we do at ETC – provide a qualified team of professionals that will work with you to meet your needs and find solutions to the challenges you face.
Trusted supplier of quality services
From start to finish, you can have confidence in our coating, painting, and metal cleaning and finishing services. Producing quality projects for our customers is only part of our service package. When you contact us for a quote, we will tell you up front when it will be received, it will be accurate, we will be available to answer any questions, and we always honor our price and commitment.
To save you time and cost, we package products for delivery or pick up. If you don't have trucks to pick up your parts, ETC can provide trucks and help schedule shipments. We contact our customers before shipping to avoid wasting a driver's time.
All parts go through our quality check before being released. For many customers, ETC tracks inventory, completed parts and shipments to make your project with us a pain-free process.
Capabilities to meet your needs
At ETC, we understand if we miss a deadline, it affects your entire process. We address scheduling with you before we start your project for proper planning. Our detailed process includes:
1. Scheduling of the project
2. Organization of the project
3. Communication and regular updates
4. QA/CA and back up paperwork provided
5. Packaging and trucking if needed
If you need NACE inspection on your project, ETC has NACE inspectors to relieve you of that responsibility. When you choose Enviro-Tech Coatings, the job will be done right, and your parts will arrive as promised and with the quality you demand.
Recent Blogs
In our blog, we will not strictly focus on painting, coating or metal finishing services. We want the blog to be educational and have value for our industrial clients. The articles will cover many topics manufacturers will find in informative.